Dolný Kubín – The Orava Culture Centre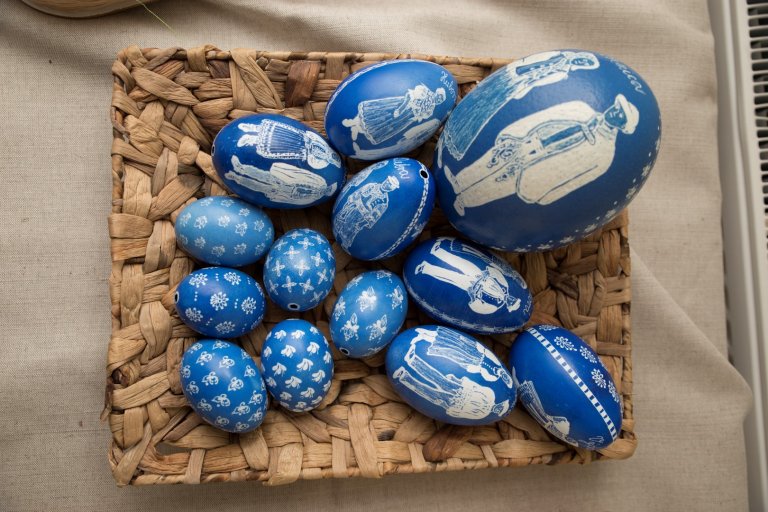 The Orava Culture Centre, which has operated since 1953 in Dolný Kubín is a cultural institution of the Žilina Province. It is a leader in non-professional art activities and it offers a wide range of cultural and educational classes connected with dancing, theatre, film, photography, folklore, handicraft, etc. The Centre organises and co-organises all kinds of workshops, exhibitions, festivals, competitions, etc. during which the local culture is promoted. These are over 120 local, regional, national and international events.
One of the statutory aims is preserving and developing traditional Oravian culture. The Orava Culture Centre supports and promotes regional folk groups, bands, singers as well as the local folk artists and craftsmen. In order to achieve these aims, the Centre co-operates with Slovakian self-governments, cultural and educational institutions as well as realizes numerous cross-border and international projects, e.g. with the Regional Culture Centre in Bielsko-Biała and the Rural Commune Culture Centre in Milówka. The Centre in Dolný Kubín organises and co-organises customs and annual rituals competitions addressed to folk groups, folk bands and soloists as well as it organises folk art exhibitions. The significant part of all these activities is keeping the record of traditional culture in Orava. It is done through publications such as the monograph of the folk culture in Orava, guidebooks numerous folders and leaflets.
The Orava Culture Centre organises regular theme-focused exhibitions, e.g. wood carving, embroidery, traditional Easter or Christmas decorations. While visiting the Centre it is worth seeing the collection of the sculptures. These are mostly wood works made during the plein-air sculpting co-organised by the institution, but also made by famous Slovakian and Polish artists They are religion and nature-themed as well as there are works portraying everyday life.
---
Oravské kultúrne stredisko
026 01 Dolný Kubín, Bysterecká 1263/55
tel. (+421) 43 586 49 28, (+421) 43 586 49 78
e-mail: osvetadk@osvetadk.sk
www.osvetadk.sk